What You Need to Know About the Super Full Moon in Virgo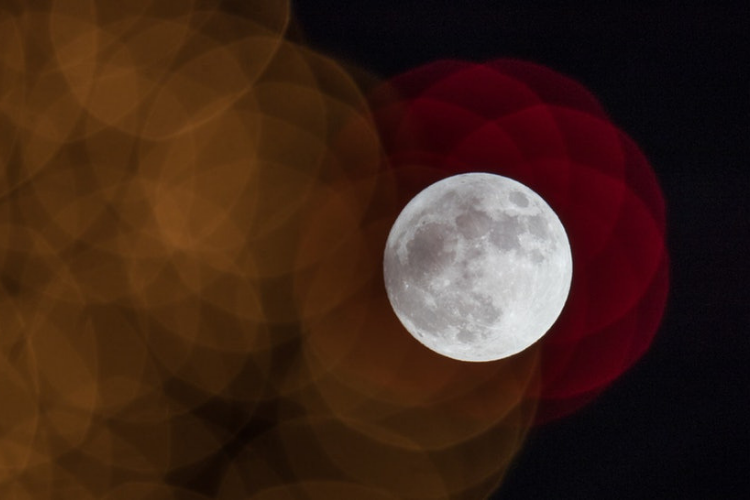 February 19, 2019 is a special full moon, as it is the closest that the moon will be to Earth all year long. So what does that mean for you? First of all, the moon is going to be an incredible spectacle – big and bright against the dark night sky. But because the magnetic pull of the moon will be intensified, it's a better time than ever to clear out old baggage, and smooth over what was stirred up during those intense January eclipses.
The super full moon is falling at zero degrees Virgo, bringing about limitless opportunities and a blank slate for all that you're creating. It's also going to help put you in touch with your potential, opening you up to dream big, broaden your horizons, and encourage you to open yourself up to something beyond your current reality.
According to Evolutionary Astrologer Tashi Powers, the best thing to do on a day like today is surround yourself with positive community and meditate. RA MA Institute is serving up some special programming to help you get the most out of this event. Come in person or tune into RA MA TV to catch Guru Jagat at 9am PST, and again at 7pm PST with special guest Harijiwan.
Happy Super Full Moon in Virgo!