RA MA Institute Presents: Moon Days
Friday, September 29, 2023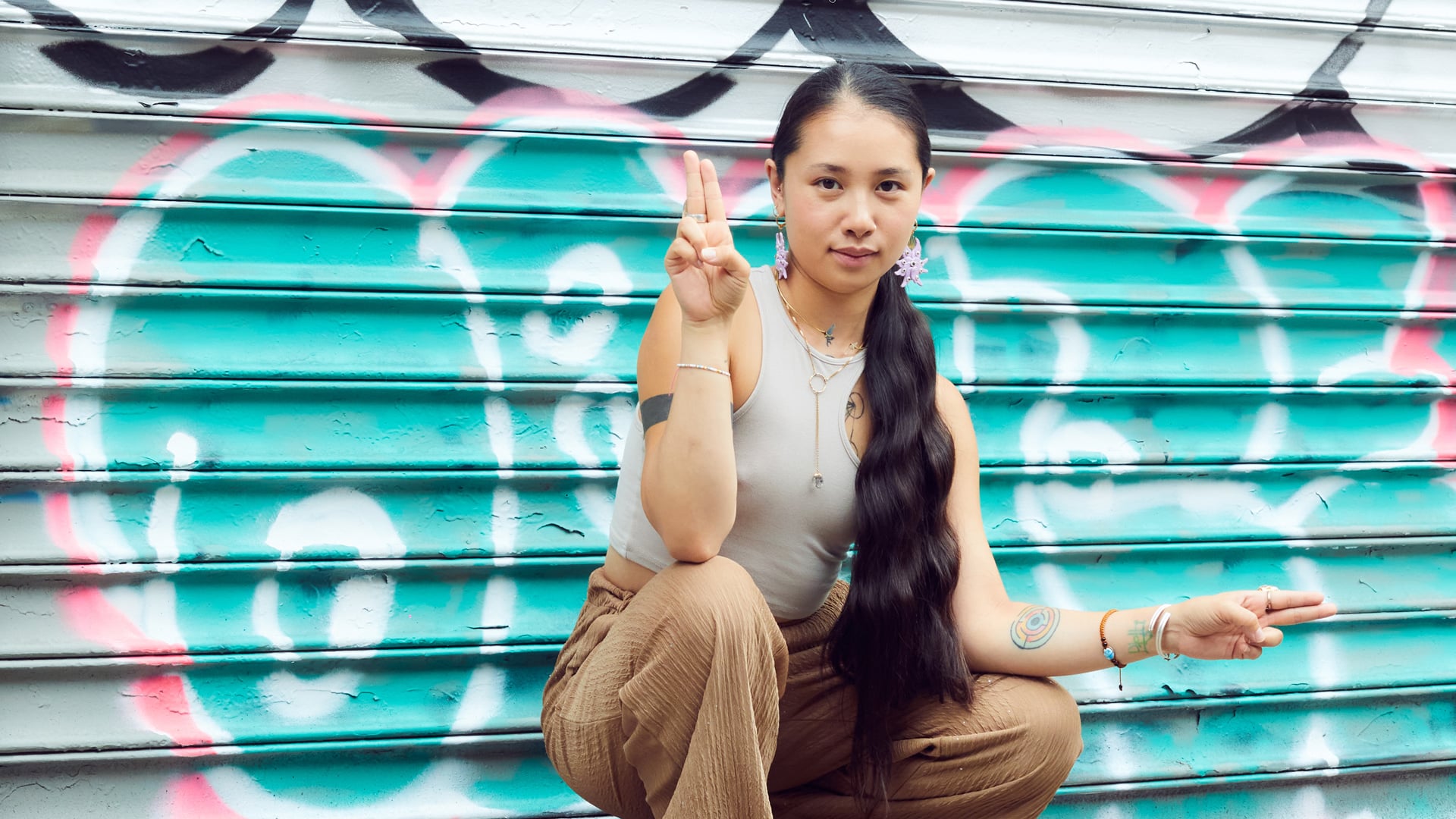 Creativity for Social Reform
Kundalini Yoga & Meditation with Melissa
6:00am-7:30am PDT
9:00am-10:30am EDT
RA MA New York | RA MA TV Live
9:00am-10:30am PDT
RA MA Los Angeles | RA MA TV Live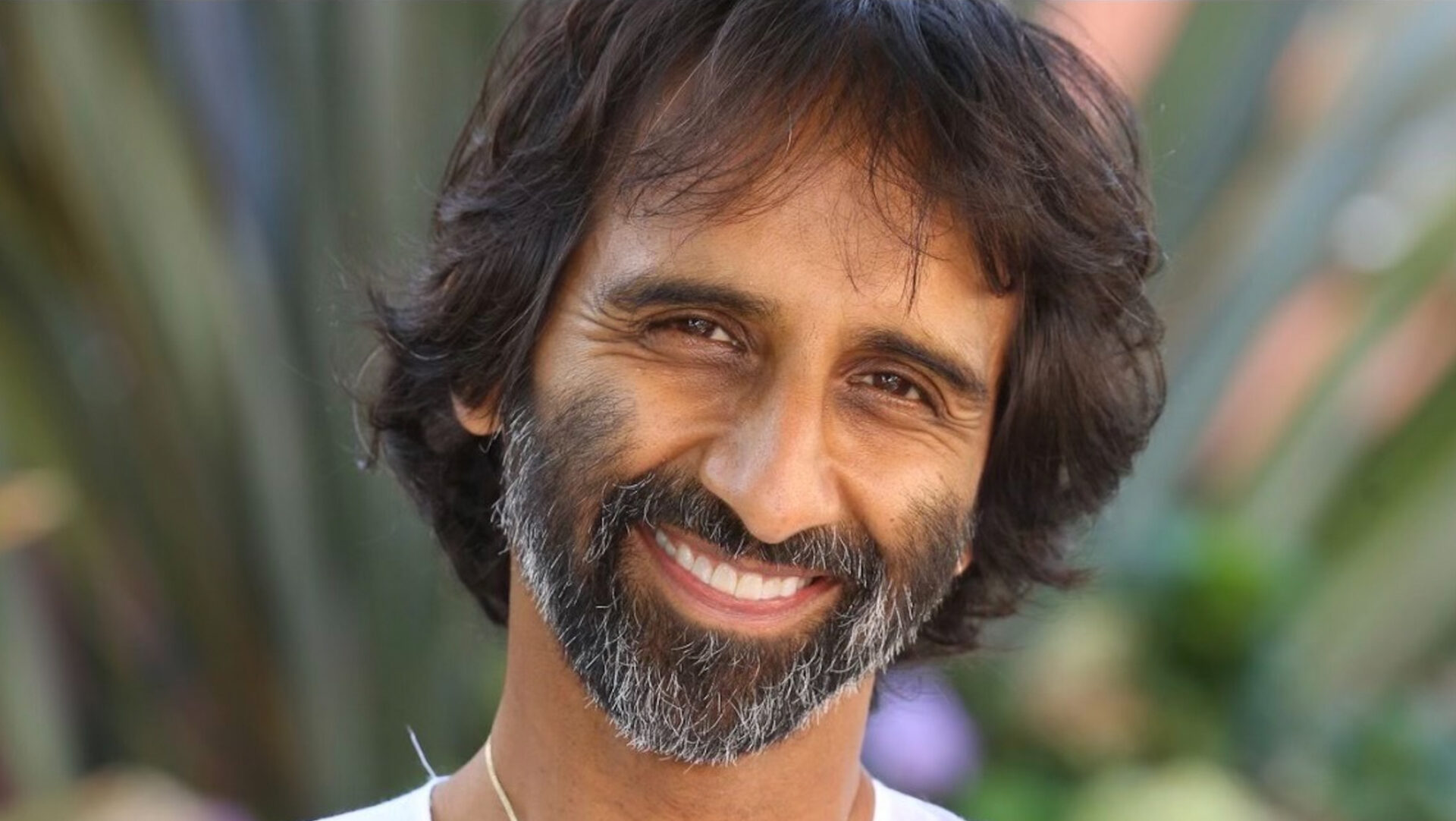 11:00am-12:00pm PDT
RA MA Los Angeles | RA MA TV Live
Looking Up: Full Moon in Aries Astrology
12:15pm-12:45pm PDT
RA MA Los Angeles | RA MA TV Live
RA MA TV Community Content Channel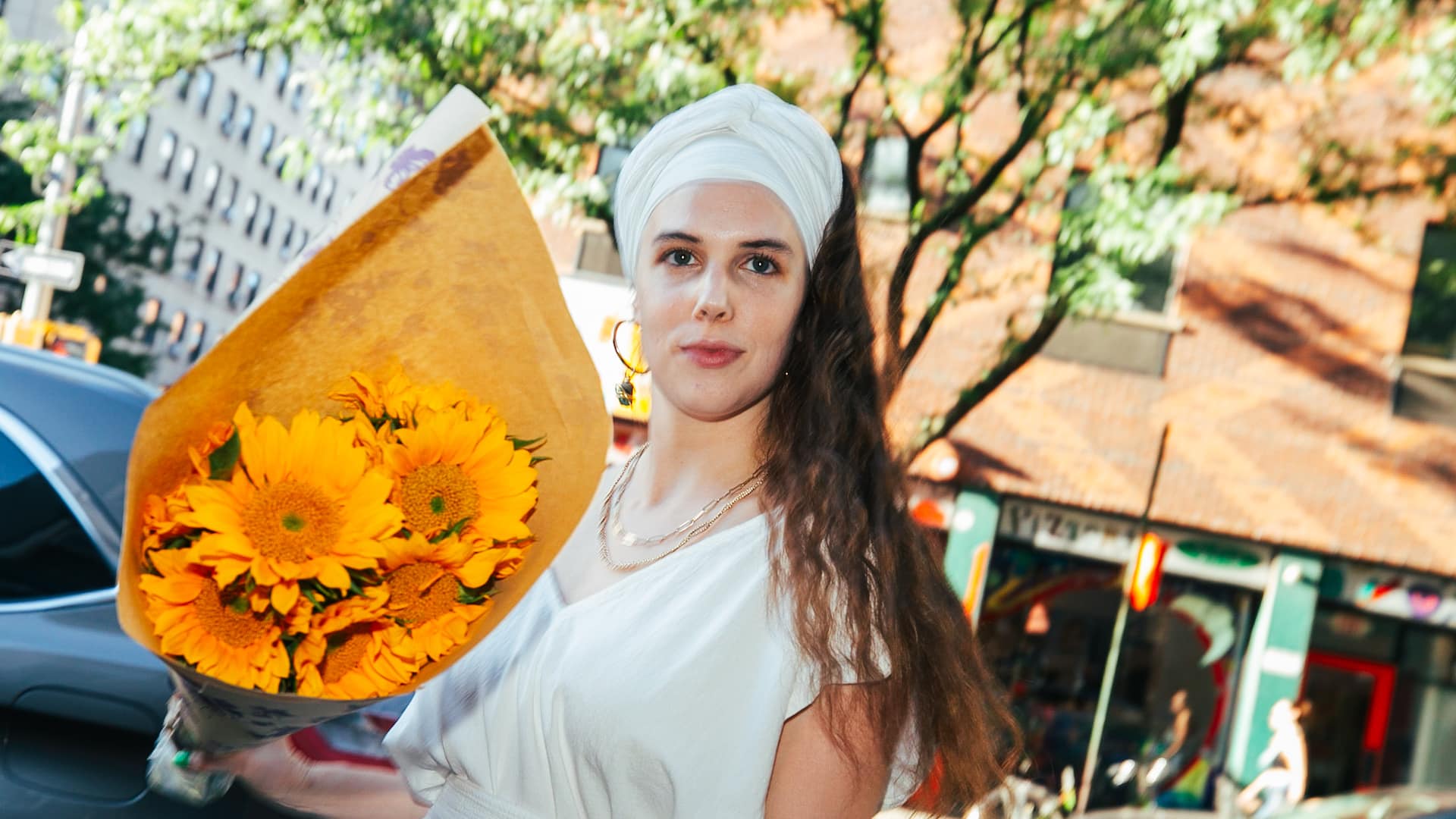 Full Moon Electric Heart Power
An Energizing Full Moon in Aries Kundalini Yoga & Meditation Workshop with Pritam Siri
3:00pm-5:00pm PDT
6:00pm-8:00pm EDT
$50 In Advance, $55 Day Of
RA MA New York | RA MA TV Live
"I Am Agni, I Am The Source of Life."
Full Moon in Aries with Atma Santokh
5:30pm-6:45pm PDT
RA MA Los Angeles | RA MA TV Live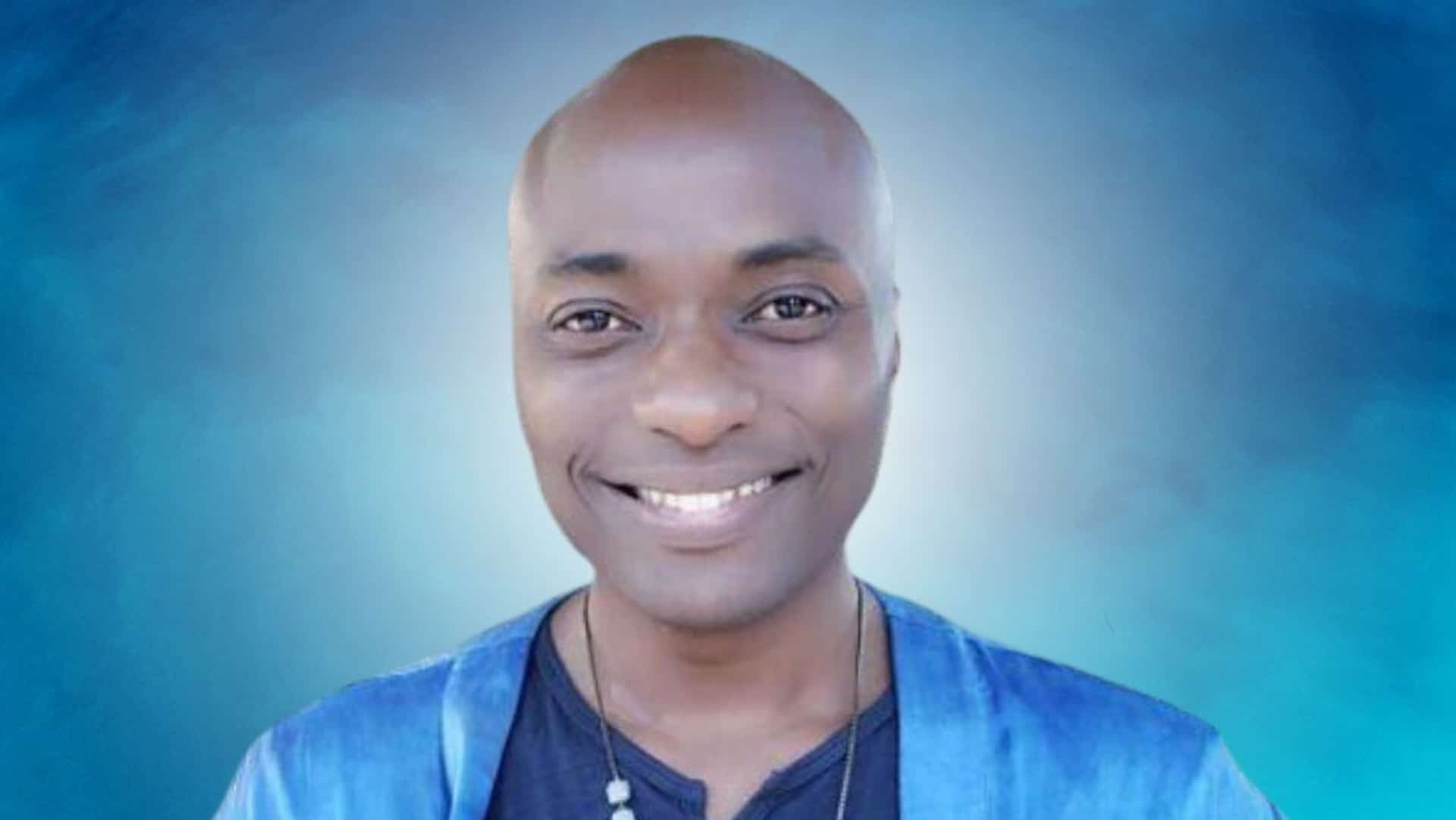 7:00pm-9:00pm PDT
$75.00
RA MA Los Angeles | RA MA TV PPV
Saturday, October 14 | Solar Eclipse New Moon in Libra
Saturday, October 28 | Lunar Eclipse Full Moon in Taurus
Sign up for Moon Day tips & best practices, workshop discounts, and updates on special programming.
The moon will take you there
This dark moon acts as the first day of the lunar cycle. This is a good time to go inward, reflect, and set intentions for the coming month. 
The 4th day of the lunar cycle is a day of systemic awakening in your glandular secretions for physical health, vitality and consciousness. 
10th - 11th Day of the Moon
The 10th and 11th days of the lunar cycle are about balance, powerful for cleansing and restoration.
The full moon is a true creative power day and one of the highest points of acceleration and energy during the lunar cycle.
Equinox & Solstice
The polarity points of the Sun at the closest and farthest point from the Equator. Reset and realign during the 4 dynamic days of the year.
Eclipses
Total. Partial. Annular. Hybrid. Catch the Sun - Moon - Earth alignments with RA MA during Eclipse Season. In 2022, there are 4 eclipses happening April-May and October-November.
Venus Gates
Capture the empowering points of intelligence as Venus creates new Pentagrams moving around the Earth and Sun. Pass through the Venus-Moon gates for growth and integration.
RA MA TV Live members enjoy special, exclusive experiences every New and Full Moon. Start your free trial here. Moon days are just the beginning. Our calendar is full of incredible experiences that can help you change your life.