In this workshop with Shaman Durek, connect with the element of air and utilize it to cleanse, direct energy, and change states.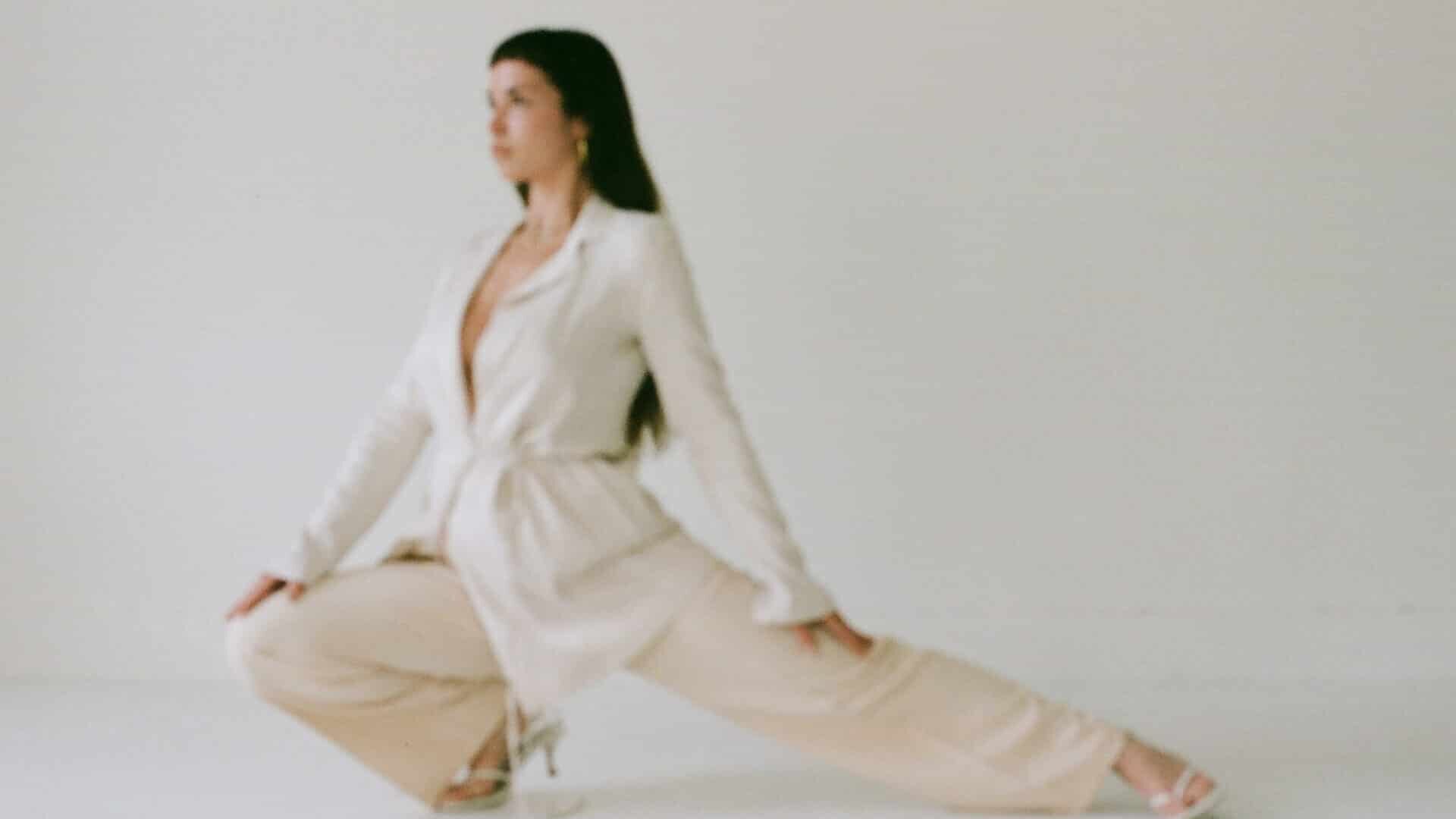 Embrace your royalty and step into your power.
A Day Long Immersion with Harijiwan, Mandev & Shabadpreet
Join Harijiwan & Mandev for this powerful transcendental experience. This powerful 5-part rebirthing series will deactivate the magnetic signal system of your negative memories.