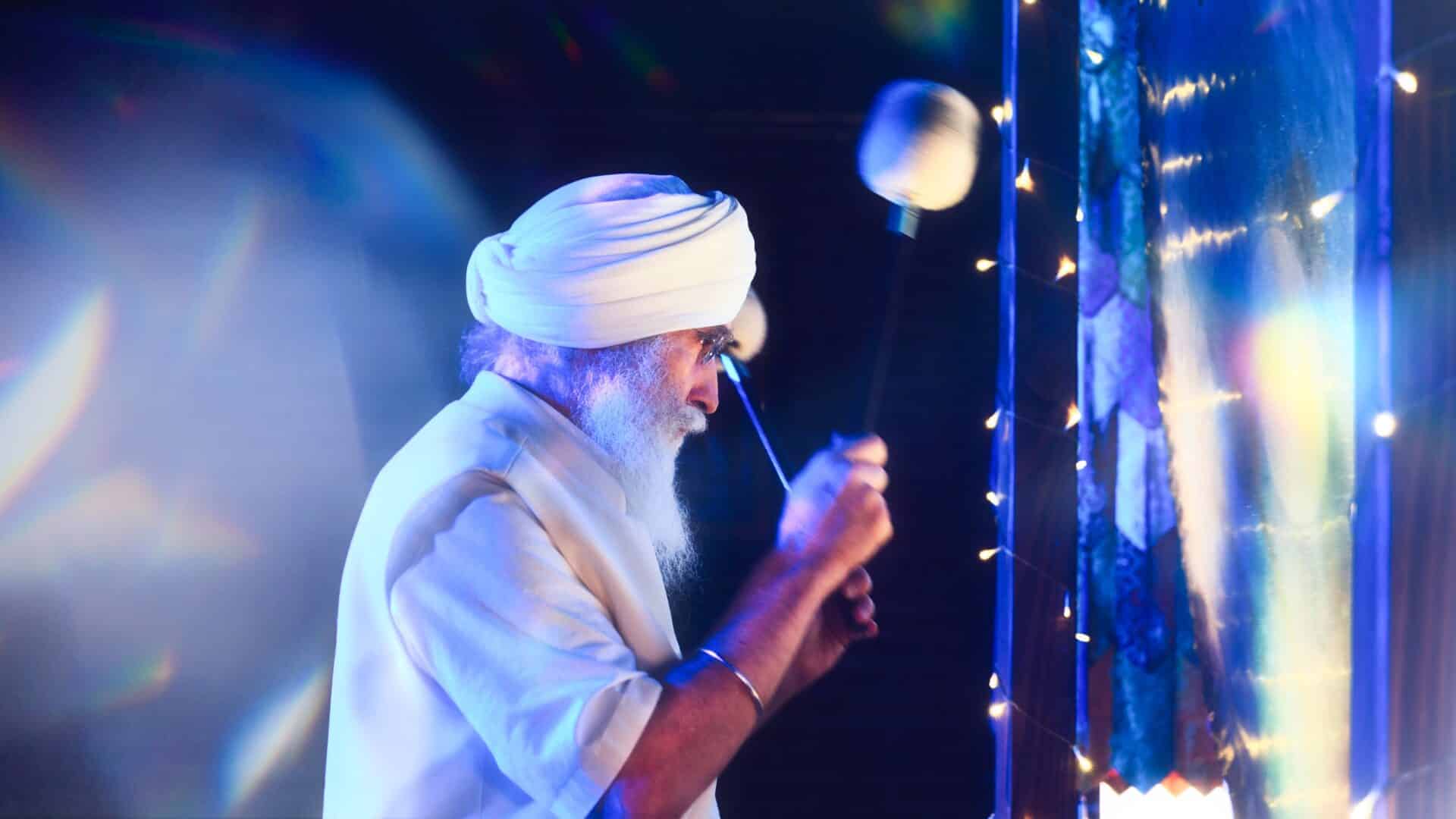 A Kundalini Yoga, Meditation, & Gong Workshop
Join Harijiwan & Mandev for this powerful transcendental experience. This powerful 5-part rebirthing series will deactivate the magnetic signal system of your negative memories.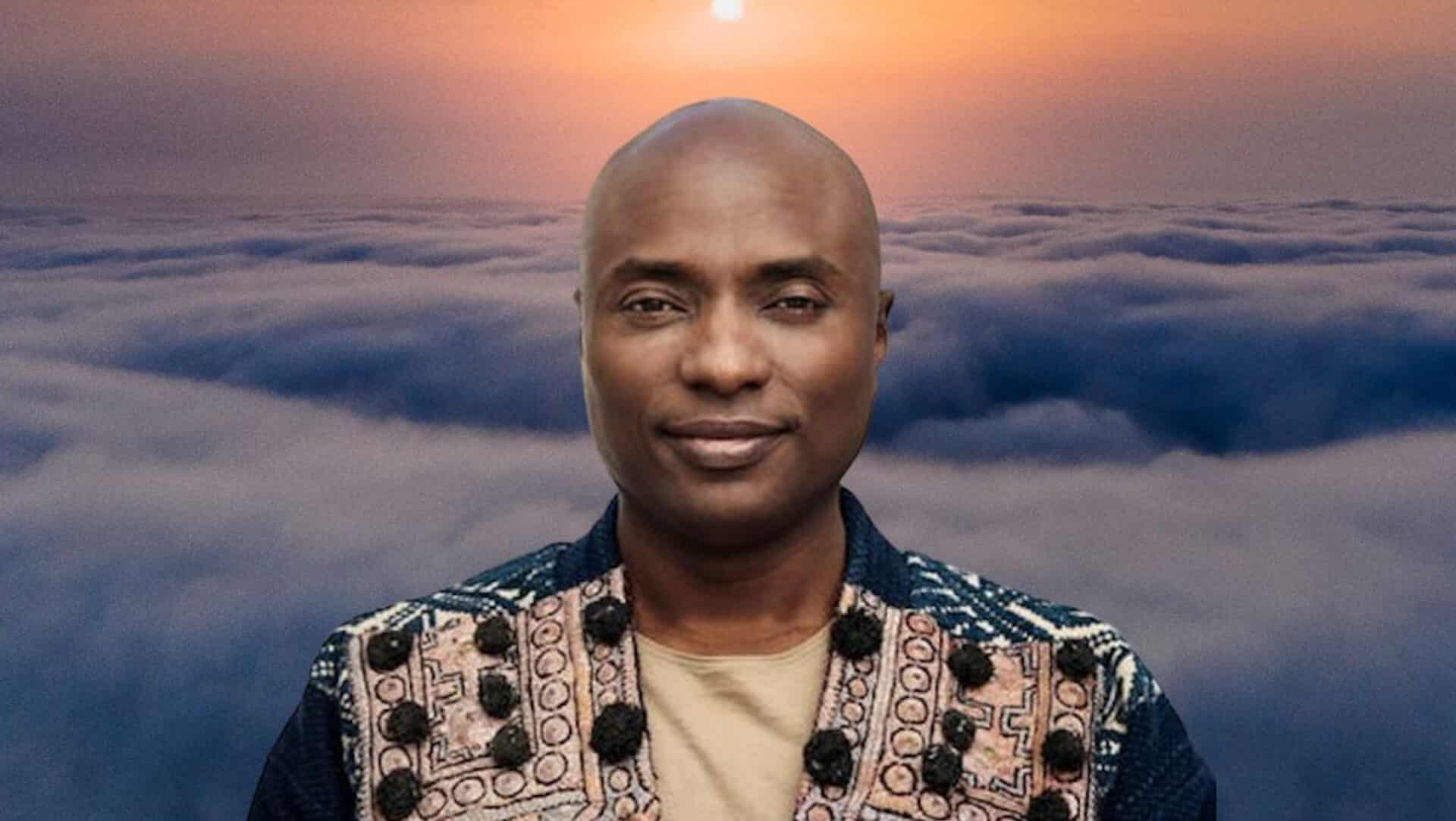 Rise out of your current life circumstances & access new potential
Kundalini Yoga + Meditation helps to unlock the radiance of the Tenth Body and with that radiance, everything we desire can come and find us.