The Aries Full Moon lights up the sky on September 29, 2023, bringing us full circle from where we started back in March of this year. Celebrate this Harvest Full Moon with the RA MA Crew.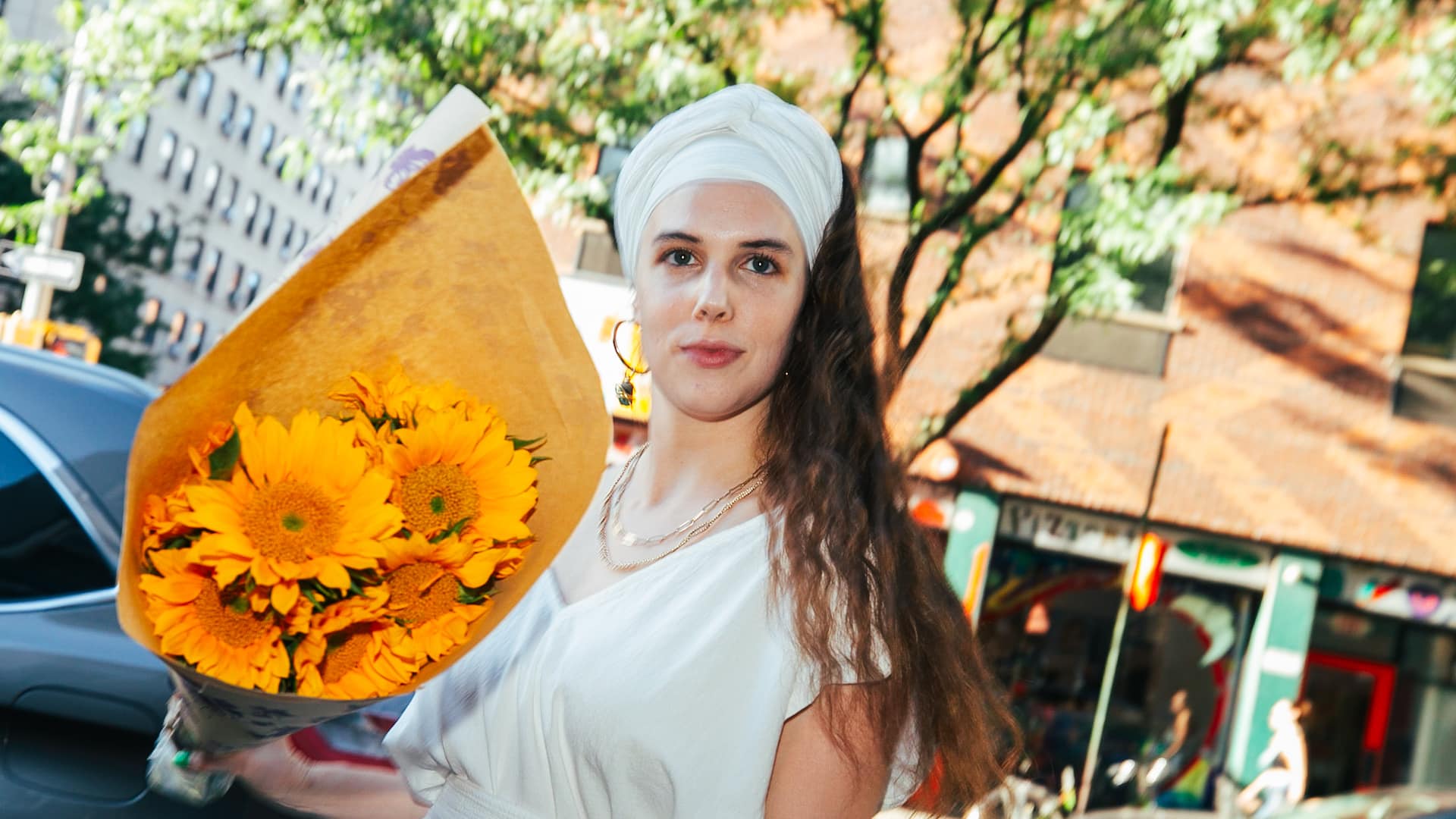 An Energizing Full Moon in Aries Kundalini Yoga & Meditation Workshop with Pritam Siri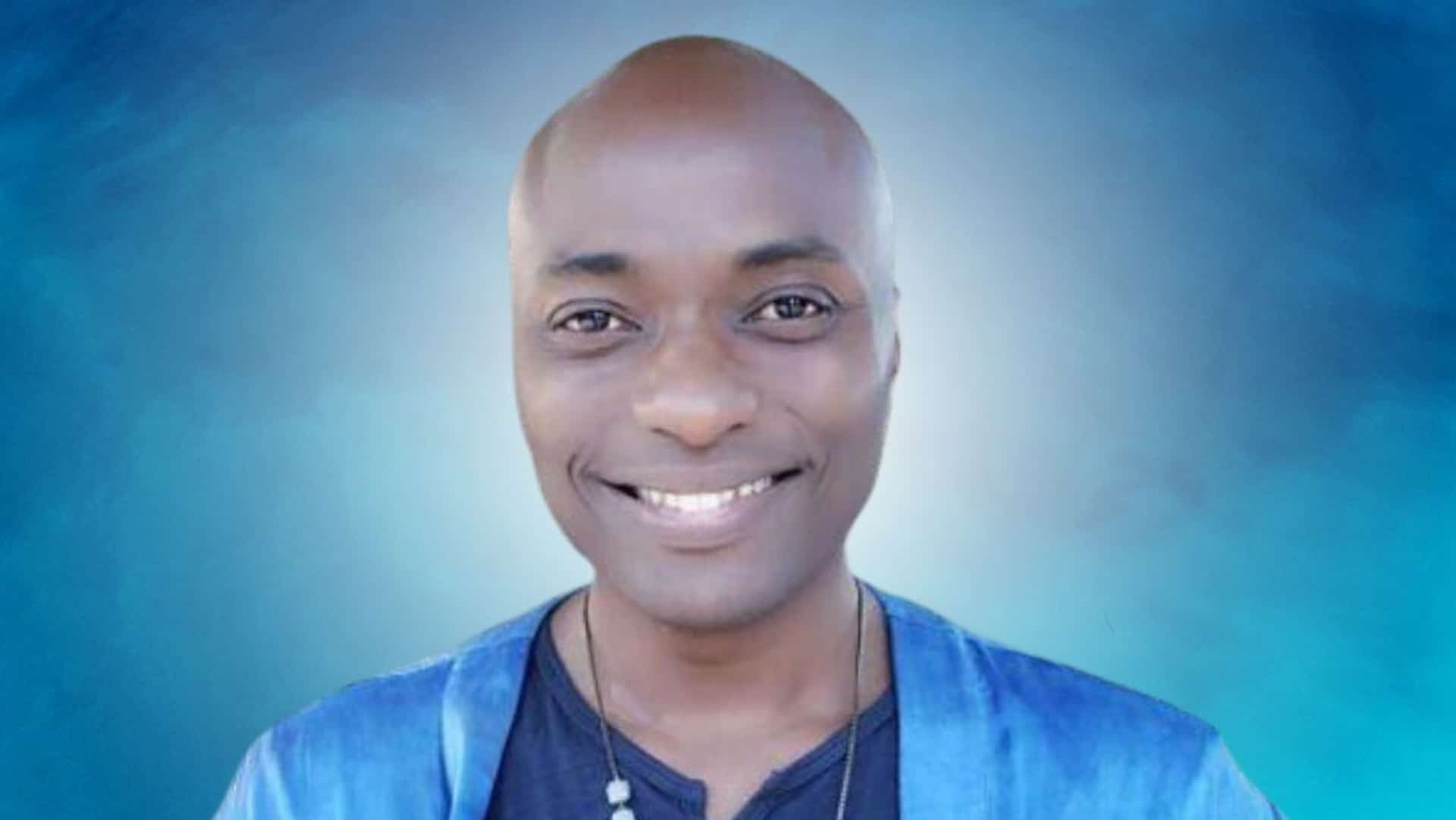 A Full Moon Workshop with Shaman Durek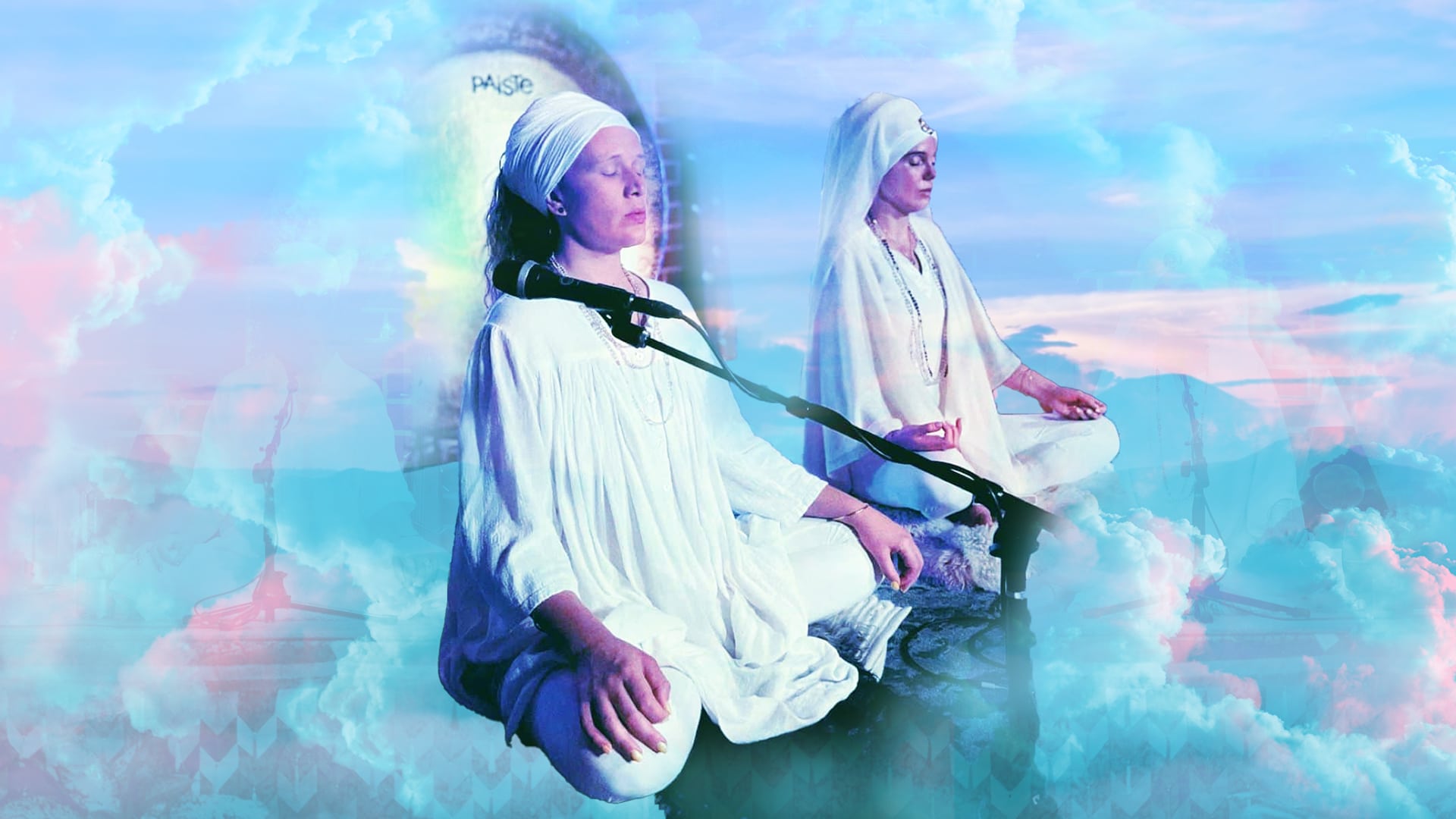 A Day-long Creativity Immersion with Mandev & Shabadpreet
Inside of your breath is everything. All of the wisdom, all of the answers, your essence is inside of your breath— that is the power of breath.