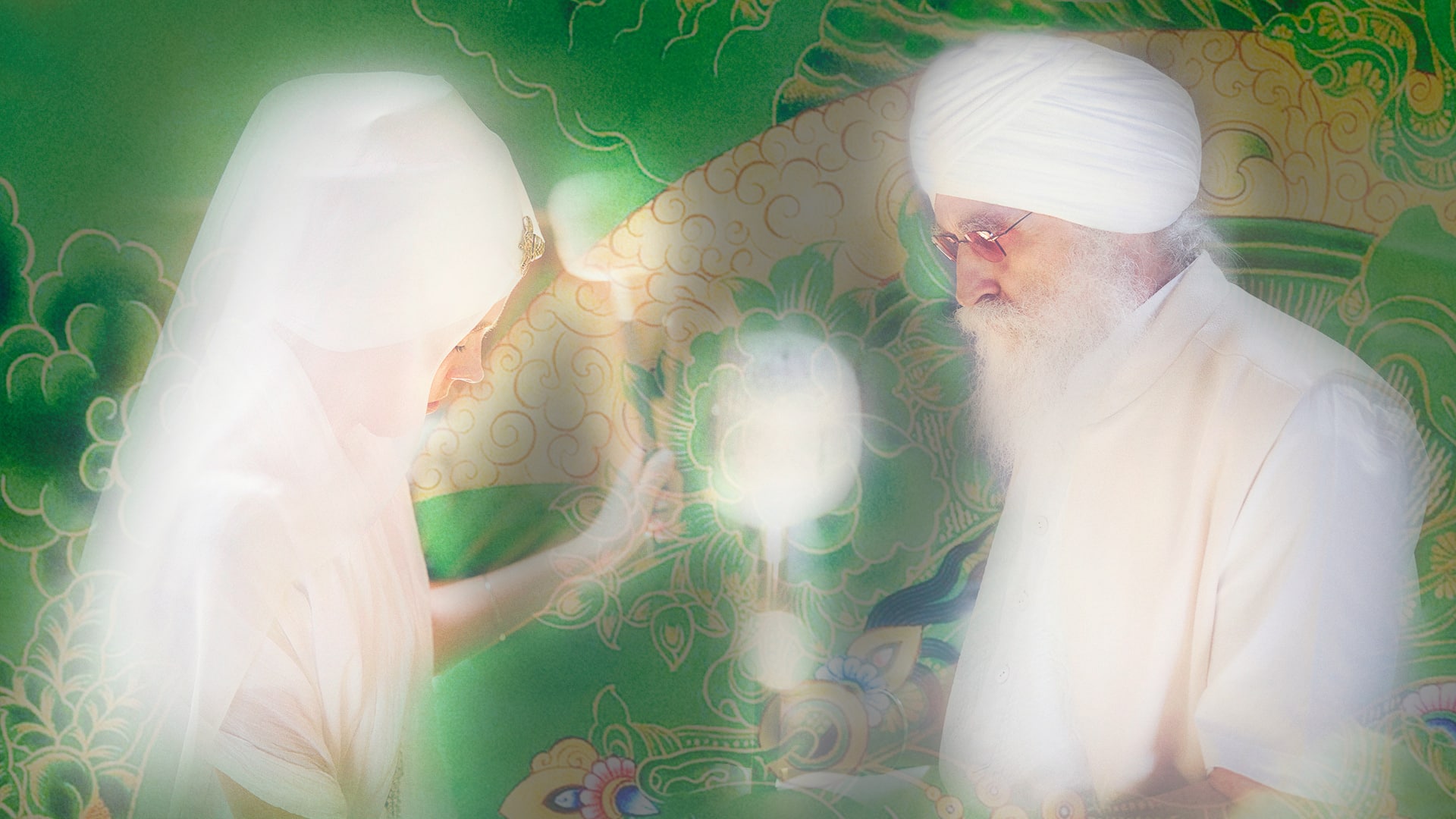 RA MA Los Angeles & Online
We are now living in the Aquarian Age. For millenia, this age was predicted to have great technological advancement— and unique challenges as a result. Your ability to heal yourself and develop tools to heal others is a priceless gift, especially now.
Visionary artist, author, and yogi Kim Krans takes you through a series of interactive practices designed to activate the mystical nature of the mind.
RA MA Intitute New York and online
An extended yoga nidra practice designed to take you deep into yogic sleep.