1 event,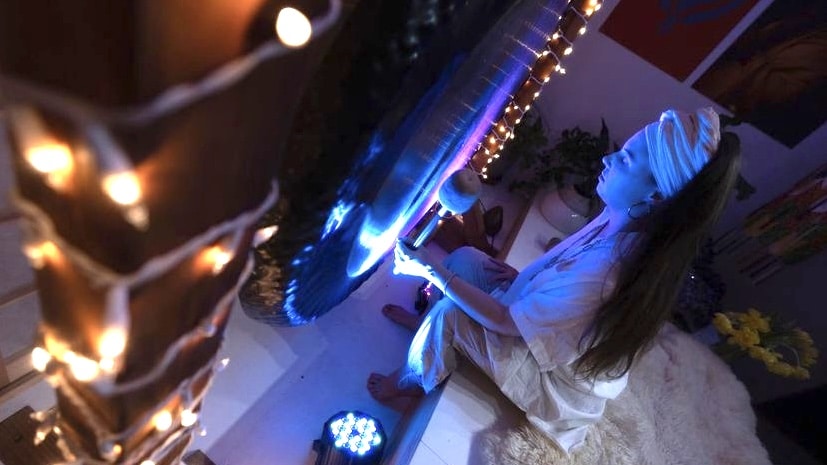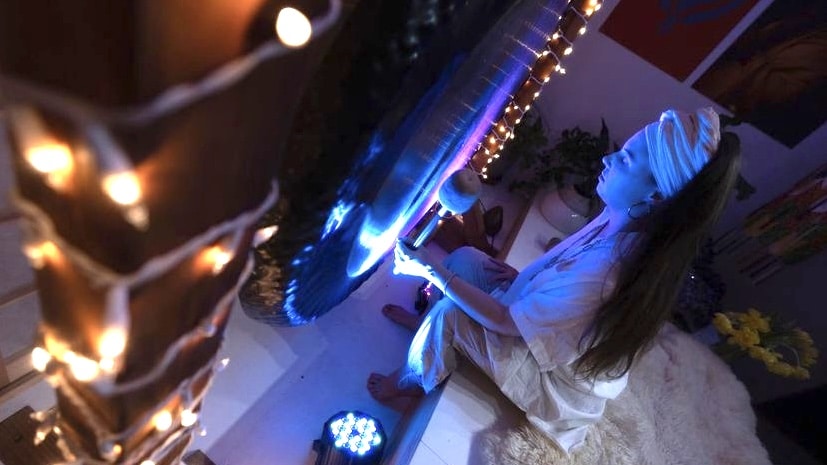 Full Moon in Aquarius with Pritam Siri
1 event,
Enjoy a full-spectrum Prana Vinyasa as movement meditation to embody our rhythmic nature. Beginning with rhythmic vinyasa, breath initiated fluid movement, we will unfold in a Bhakti journey that begins with Prana Vinyasa and leads into a collective experience of rhythmic flow with 100 plus rhythm tools.
1 event,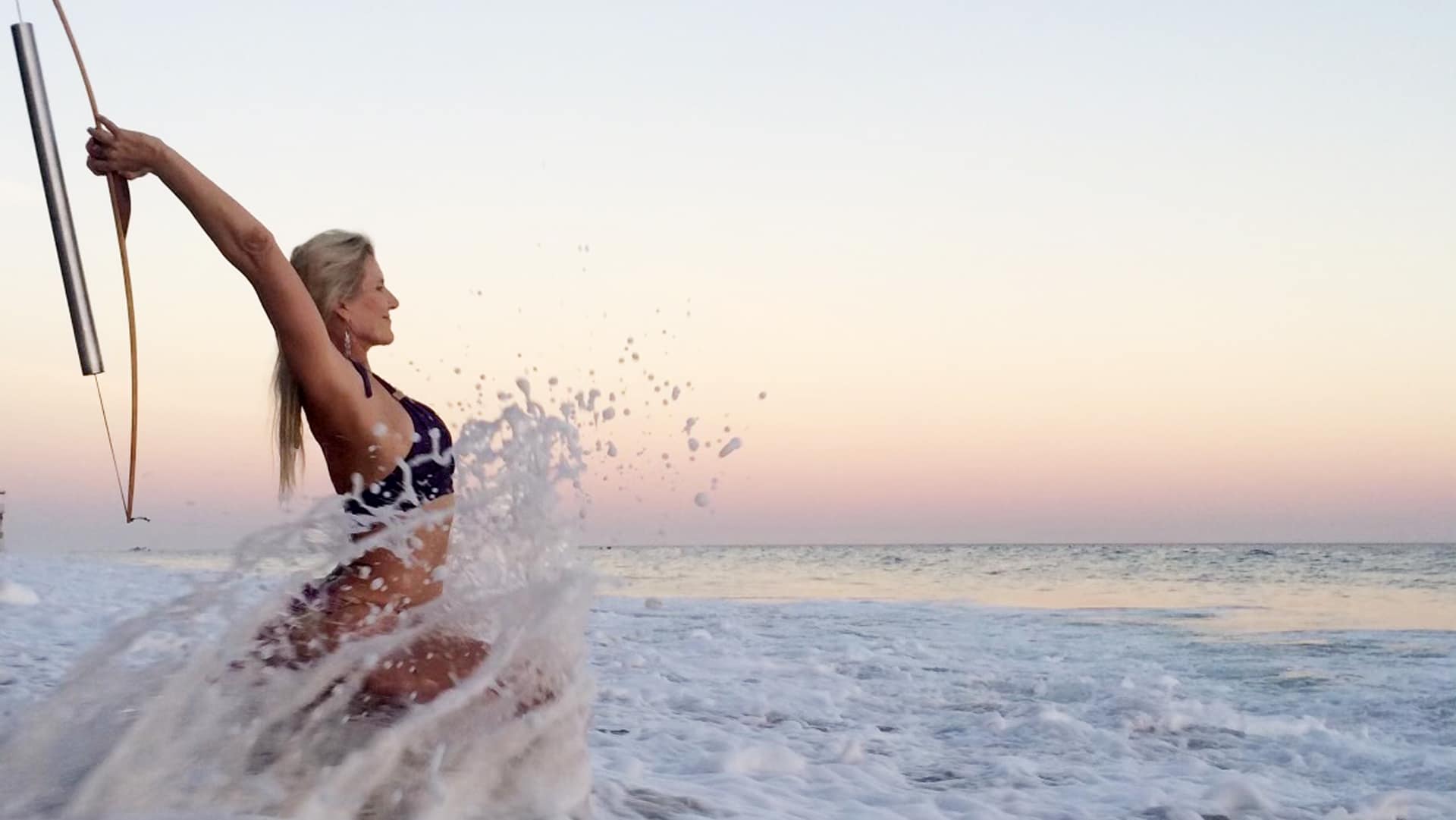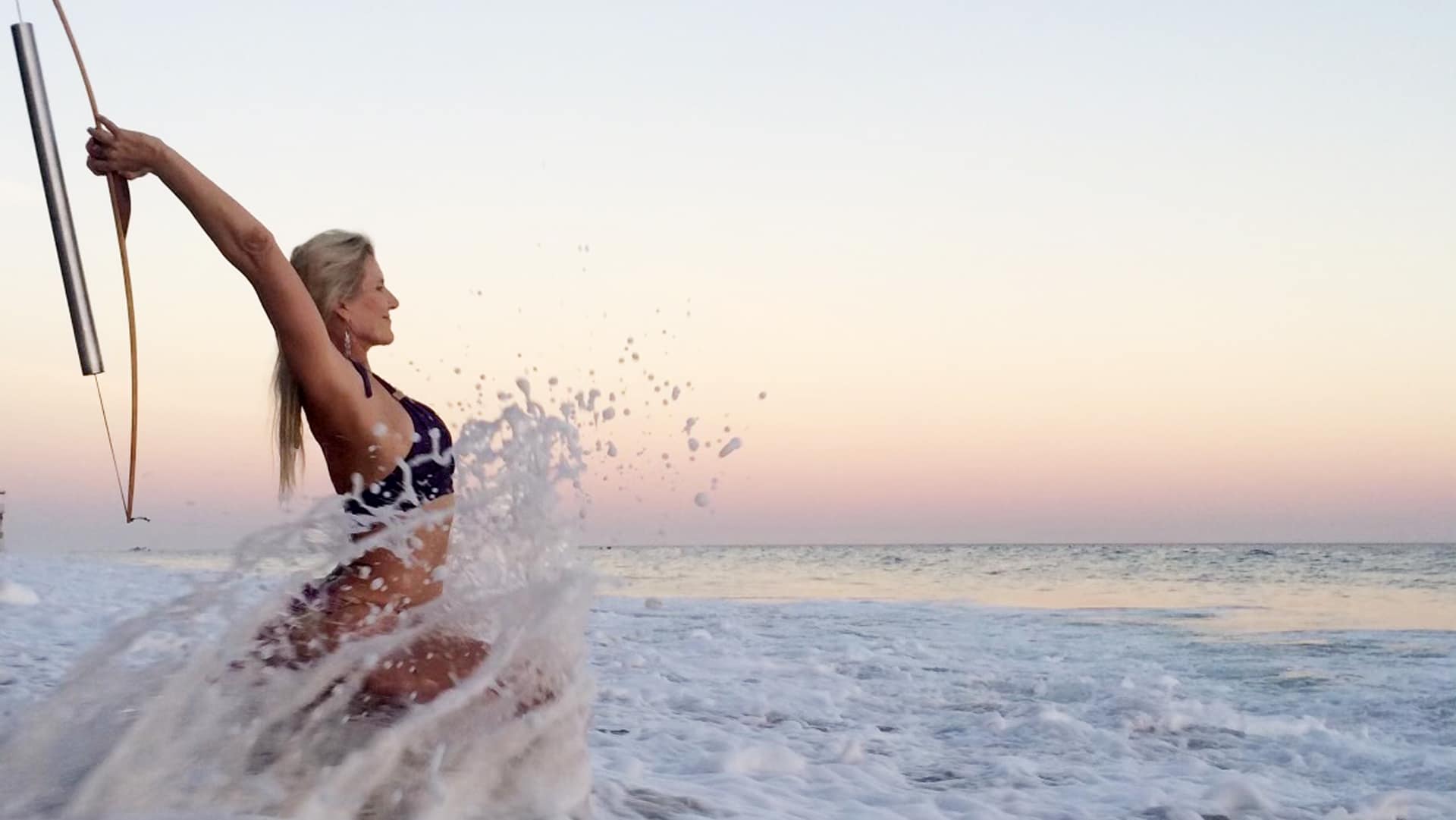 Explore a meditative Jala Prana Flow with Shiva Rea as a flowing approach to transforming stress and awakening our fluid body. Reset your system. Listen within. Featuring Live Music with Jacqueline Michelle and Cooper
1 event,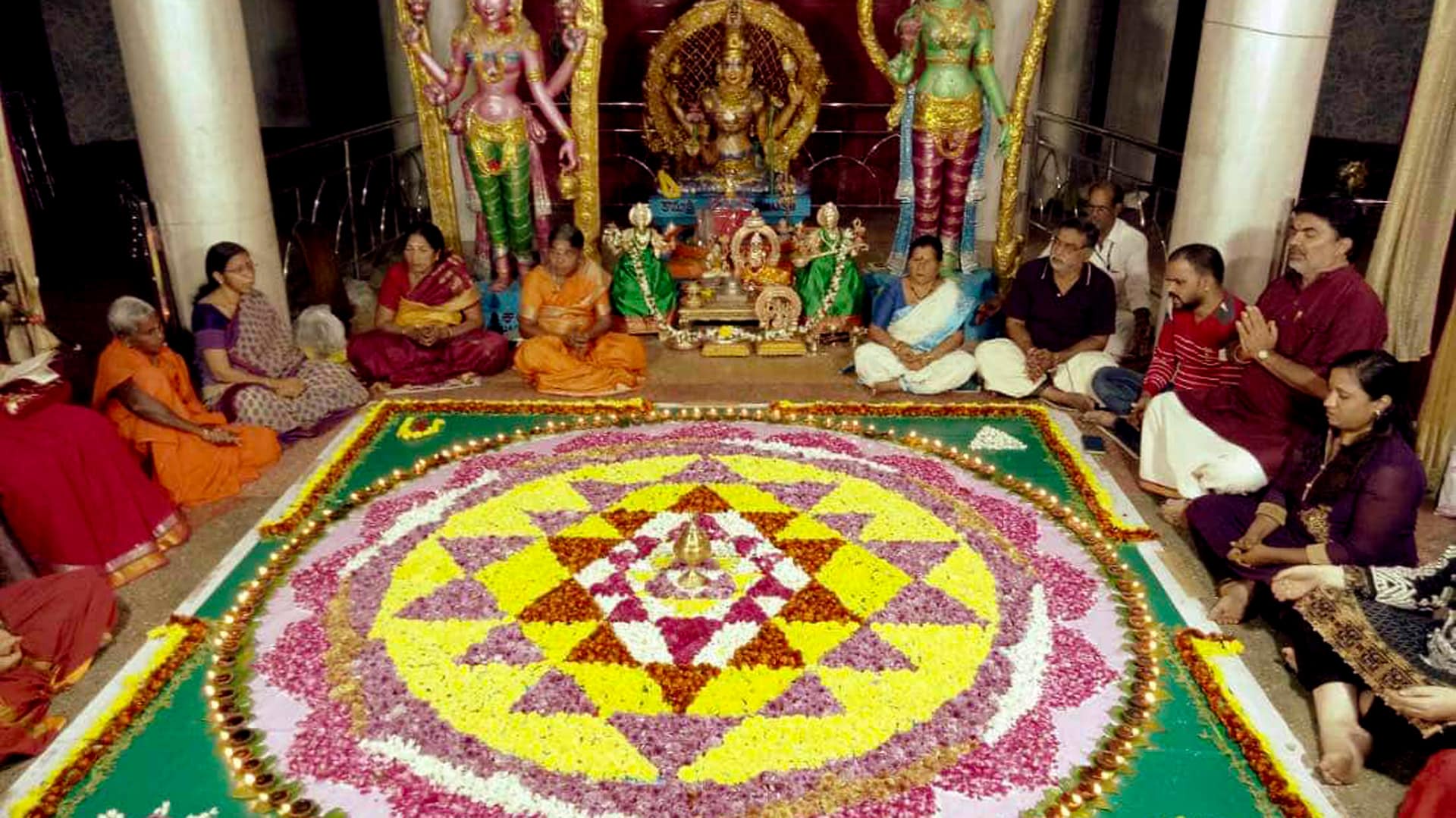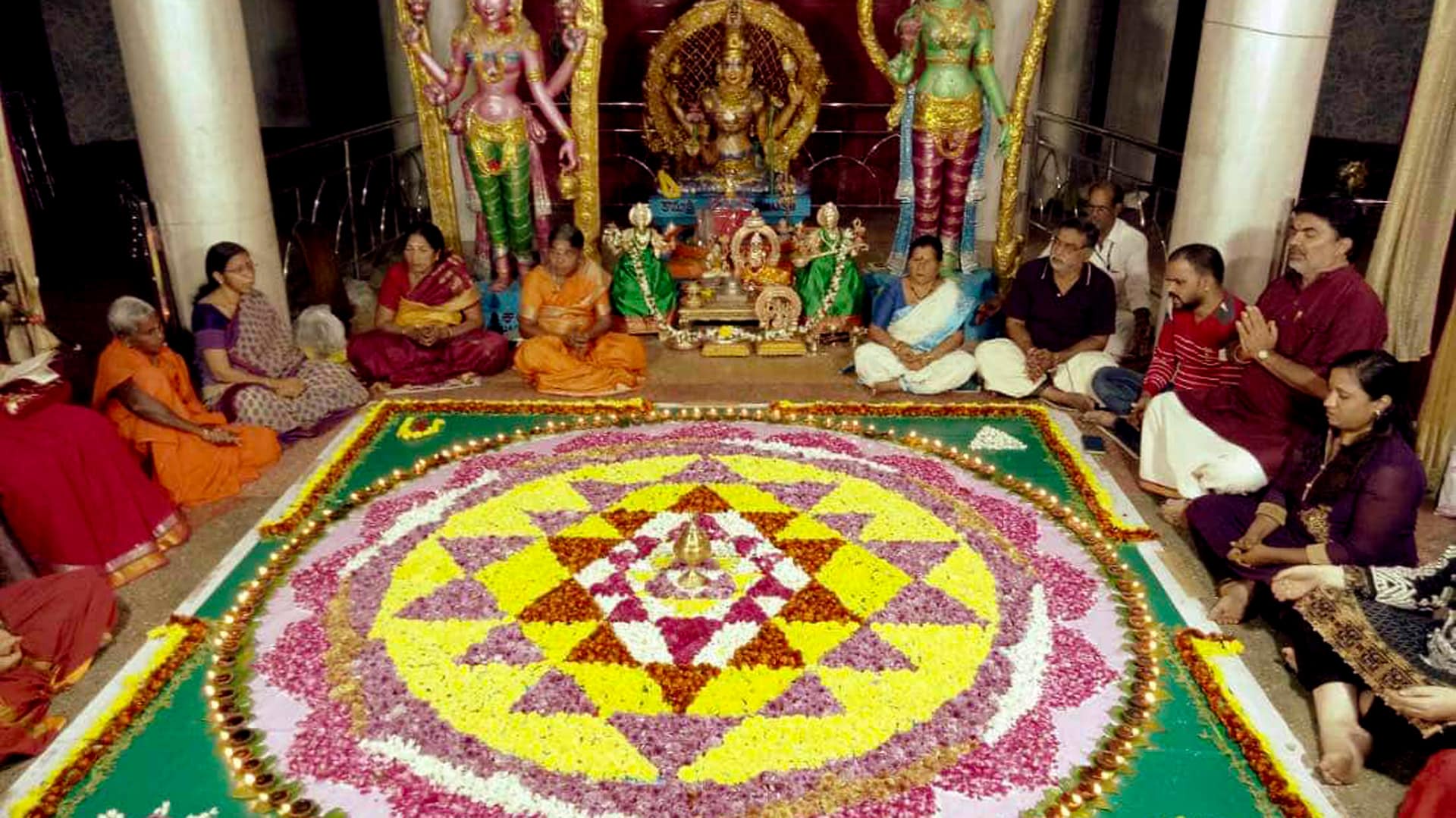 Siri Jyoti is an empowerment ritual designed by Guruji, which means wealth of light. It is a group ritual performed to the Sri Chakra opening the immense benefits of performing Chakra puja to us. Doing this enables you to enjoy life, sing, and dance through it.