RA MA Holiday – Prosperity Picks
Attain real wealth and sustained enrichment.
Prosperity is so much more than we have been taught to believe. Prosperity is not just money. It is your relationships, your projects, your fulfillment, your spiritual practice, and your capacity to enjoy it ALL.
Yogic Science offers several formulas for tuning your body, mind, and energy field that you can use to increase your magnetism and turn up your prosperity, as well as the strength required to hold it, expand it, and share it.
RA MA NEW YEAR SALE Shop the Prosperity Collection at 50% off
Re-construct your auric field to hold the level of wealth and happiness that you desire. Learn ancient yogic secrets and practices to increase your level of prosperity. 
Use your GIFTS to build a business that makes a positive impact regardless of the market, your circumstances or your environment. You'll learn actionable tools, teachings, and practices that will change your mind-body operating system so that you can live your legacy and turn a profit. 
Sat Nam is a fundamental and foundational sound current, perhaps the most widely used mantras in Kundalini. It is a seed mantra, it awakens the soul, gives you destiny and balanced the five elements (tattvas).
Release what is not serving you and develop the power to hold a new, higher vibration of your most potent personal and collective destiny. Awaken your own clarity of mind and inner vision. 
Meet RA MA's most-loved prosperity meditations: Gyan Chakra Kriya, Sobagh Kriya, Money Manifestation Meditation, Magnificent Mantra, and Ong Lakshman. They're five key building blocks to totally change and amplify your success, riches and quantum destiny.
Join the RA MA Global teachers in a variety of workshops covering the powerful, vast yogic tools for prosperity.
Citrine is known as the prosperity stone and assists in manifesting financial abundance and opportunity. Elevate your confidence and personal power
Curated Jewelry Collection
Adorn your body with high vibrational pieces of jewelry to systematically increase your energy field.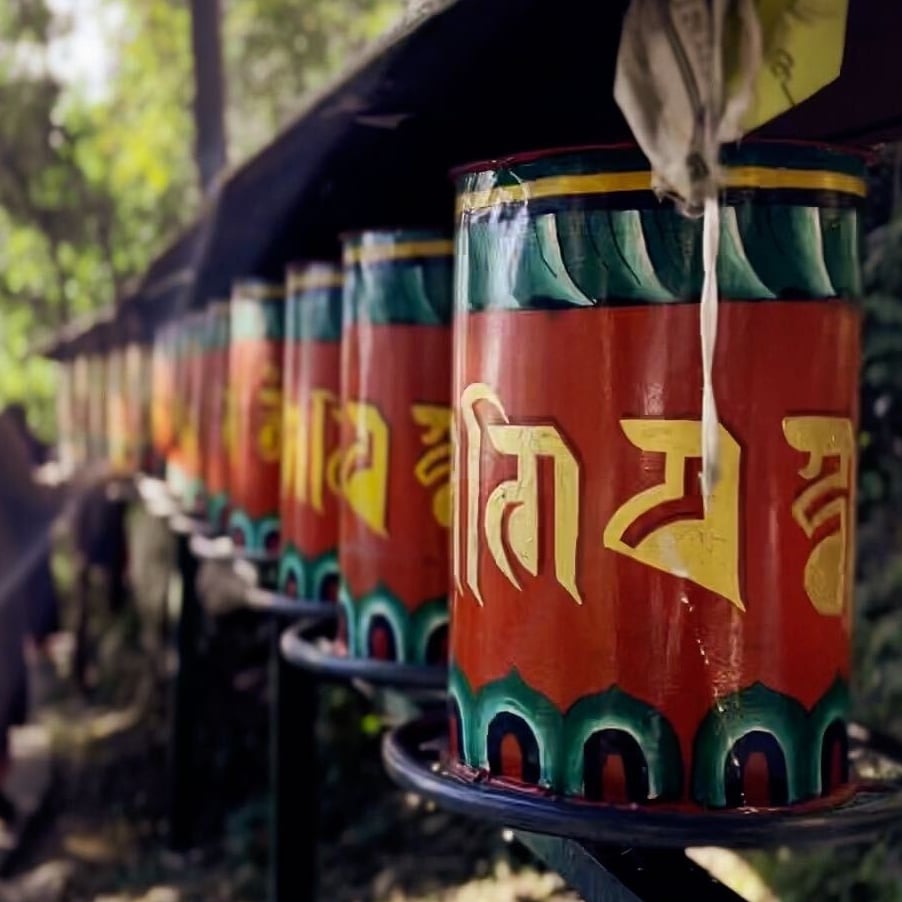 Shop the curios from our recent sojourn to India and pique your senses for our return in Fall of 2023.  Discover the scents, textures, and textiles from some of our favorite places. 
Explore daily live classes, thousands of hours of content, and the support of a vibrant global  community with an annual membership to RA MA TV,  RA MA TV Live, and Aquarian Women's Leadership Society
For information about RA MA's Holiday Wellness Salon and 2022-2023 programs, reach out to our team at [email protected]
NEW YEAR SALE
TAKE 50% OFF