In-Person at RA MA los angeles or virtual
Experience the benefits of healing in a 1-1 setting at the RA MA Los Angeles Healing Room. Choose from private Kundalini Yoga & Meditation sessions, Sound Healing, Reiki, Body Work, Astrology Readings and more. Participate in-person at our studio in Santa Monica or virtually from wherever you are in the world.
Readings, Body Work, Sound Healing
Quantum Biofeedback & Attunement Session with Stecia Shanti Saltzman, MA, MIM
In my work as a Healer and Medical Intuitive, I combine a background in Counseling Psychology, Career Counseling, Intuition Medicine® and a lifetime studying various healing and mindfulness practices, with coaching training from the Life Purpose Institute and certification from The Academy of Intuition Medicine®.
I am also a biofeedback practitioner, specializing in the SCIO biofeedback device. This device assists in balancing the body and human energy system of an individual.
Virtually on Zoom
Mayan Cosmology Readings
with Jose Munoz
Mayan Cosmology Readings, Mental Physical Spiritual Clearings and Geomancy Consulting to address business, health and relationships and ancestral clearings.
60 minute sessions $222
Virtually on Zoom
ASTROLOGY SOUL Readings
with MAGDALENA
Whether you are in need of direction or are simply curious, your reading will be an enlightening and healing experience that will ultimately connect you with the magnificent spark that lies within your soul. A personalized reading can help you to realign with that spark and embody the full brightness of your soul's potential. 
75 minute sessions €155 
In Person at RA MA Mallorca or Virtually on Zoom
TRANSFORMATIONAL BODYWORK WITH PÉTRO KOHUT
When the body is seen as a functioning whole rather than isolated parts, a treatment becomes more than just relieving some specific pains; it becomes a process that brings you into a relationship with yourself in a new and more holistic way. During this treatment we not only stretch and manipulate the muscles and joints but also release deep lesions and inhibitions which restrict and limit certain movements. We aim for a higher bodily awareness encouraging you to both recalibrate and reawaken the way you 'live' in your body.
75 minute sessions €130
In Person at RA MA Mallorca
Soul Talk • Energy Alchemy •
Reiki Usui with maryline makena
Recalibrate blockages that the energetic system holds using Reiki, inner Soul connection, aromatherapy and sound vibration as well as acupressure.
60 minute sessions $144
In Person at RA MA Los Angeles
Healing with Sound & Energy Clearing using Holy Sage
with Gamila Smith
One-on-one Healing with Sound and Crystal Energy. Sessions utilize Holy Sage organic energy activation mist, Venus gong and Moon gong to align and recalibrate pranic energy field, and Kundalini meditations and mantras.
60 minute sessions $250
In Person at RA MA Los Angeles
Holographic Sound Healing • Reiki • Kundalini Yoga
with anya anderson
Enjoy a personalized sound session with energetic resonance of crystal bowls, Reiki and meditation.
60 minute sessions $140
In Person at RA MA Los Angeles
Tarot + Meditation + South Bath
with Fabio Borges
A Tarot session for profound divination message. Astro body meditations help you heal, move stuck energy and bring healing and serenity. Sound healing clears the mind, relaxes the body and aligns you with your life's path.
Tarot: 45 minutes $155 / 1 hour $199
Meditation: 1 hour $199
Soundbath: 1 hour $255
In Person at RA MA Los Angeles
Sound Healing
with Marta Ulbricht
A Sound Healing Session with Marta includes a combination of tuning forks, voice, mantra, hands-on healing, and visualization, depending on how she is guided to support you individually.
55 minute sessions $211
In Person at RA MA Los Angeles
EYE AKASHA
with Kira Consalvo
Illuminate your reality & grand potential through the light & lens of akashic perspective. Receive insight on any challenge areas in your life, inspiration & direction around creative projects, keys for the full expression of your being, as well as business strategy.
60 minute sessions $222
In Person at RA MA Los Angeles or Virtually on Zoom
Evolutionary Path Astrology
with Teg Prakash
Explores the journey, potential, and purpose of your soul and discover the tools, challenges and opportunities to move through this incarnation. Discover unconscious patterns from prior lives and how they present themselves to optimize your fullest incarnational experience.
55 minute sessions $155
In Person at RA MA Los Angeles or Virtually on Zoom
Traditional and Esoteric Acupuncture, Cupping, Herbal Healing, White Light Healing with Gemstones, and Twin Flame Guidance
with Dr. Danielle Burke DAOM
$250 Full Session
$175 Acupuncture Only
In Person at RA MA Los Angeles
Focused Energy Healing Meditation + CenterPeace
with Tracy Glover
Guided Focused Energy Healing meditation to connect and enrich your energy. Address blocks and release scars that have kept the pain in place. Leave the session lighter, freer, and more who you truly are.
60 minute sessions $250
In Person at RA MA Los Angeles
Reiki + Sound Healing + Holotropic Breathwork + Vocal Ascension + Activation
with Kirti Preet Kaur
Multi-disciplinary wellness practitioner, Kirti Preet Kaur aligns people with their divine purpose and guides them to their highest selves.
45 minute sessions $375
In Person at RA MA Los Angeles
Pranic Healing
with Kelly Mason
Tune into the mind, body and soul and communicate what it is that they need to know to heal. All healings involve advanced techniques in Pranic energy healing. 
75 minute sessions $350
In Person at RA MA Los Angeles
Manifesting Reading-Session
With Cara Elizabeth
This session will connect you to your purpose and begin to manifest it. Navigate your current difficulties and guide you toward what is most fulfilling. End with an Animal Apothecary card deck reading, sharing guidance and advice for your total self-actualization and fulfilling what your heart deeply longs to experience.
90 minute sessions $275
In Person at RA MA New York or Virtaully on Zoom
Kundalini Yoga and Meditation
Kundalini Yoga and Meditation sessions
with Mandev
Mandev is available for consulting and an array of private meditative experiences. Schedule a private session with Mandev.
In Person at RA MA Los Angeles or Virtually on Zoom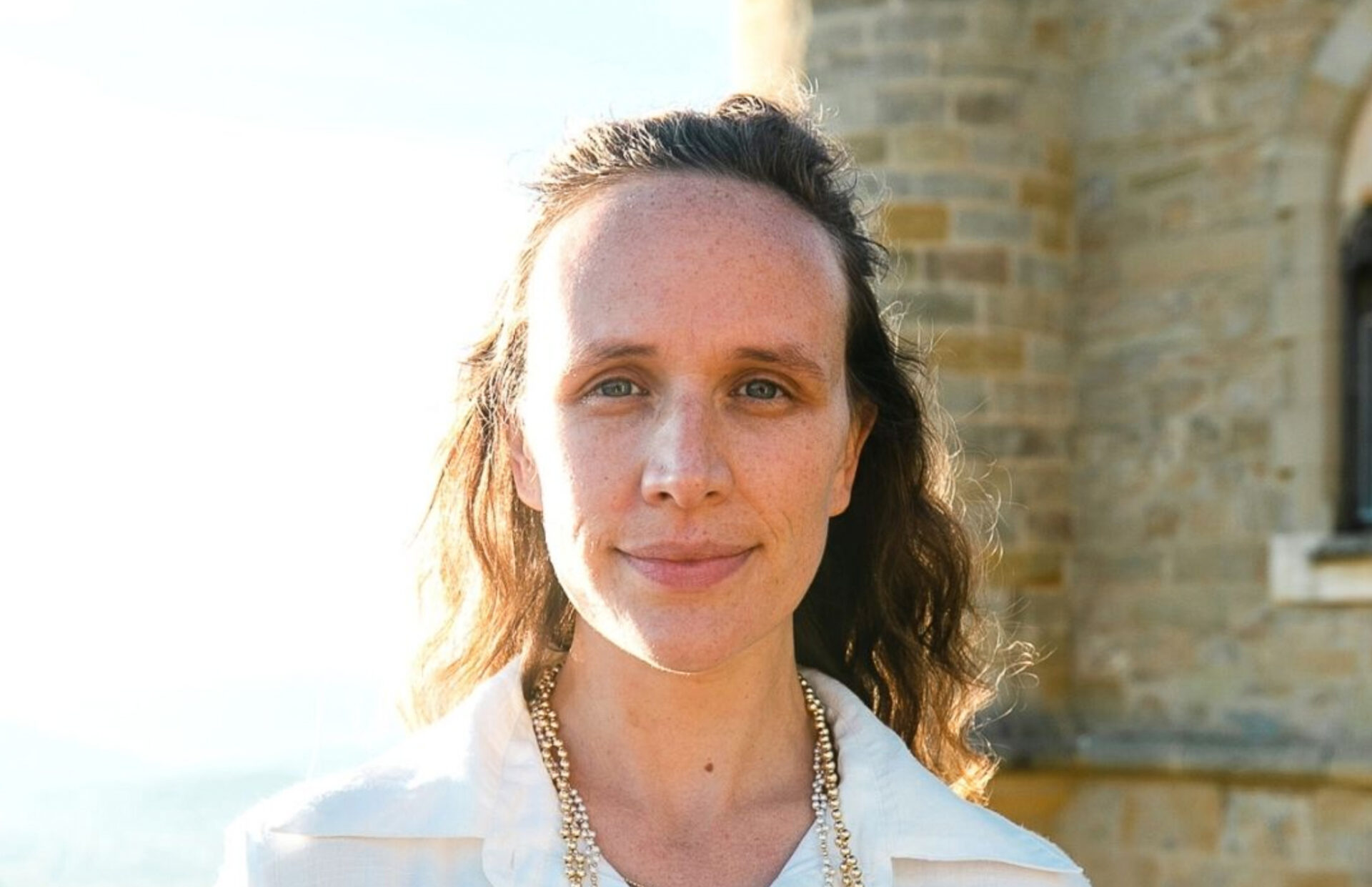 Kundalini Yoga and Meditation + Human Design
with Shabadpreet
Work with Shabadpreet on Kundalini Yoga, Meditation, and Humanology, Human Design and Lifestyle recommendations and practices.
In Person at RA MA Los Angles or Virtually on Zoom
Kundalini Yoga and Meditation sessions
with Pritam Siri
Nourish yourself with a rejuvenating bespoke private session. Fine-tune your practice, re-calibrate your sensory system and step into your destiny current.
In Person at RA MA New York or Virtually on Zoom
RA MA LOS ANGELES
1729 21st Street
Santa Monica, California 90404
RA MA NEW YORK
125 Stanton Street
New York, New York 10002