A Prosperous & Meditative Day on RA MA TV
October 1 - 4, 2020 9:00am - 6:00pm pacific Watch LIVE online and on demand. Yours to watch on infinite ... Learn more
A Special Full Moon Kundalini Yoga & Meditation Session during RA MA Business School.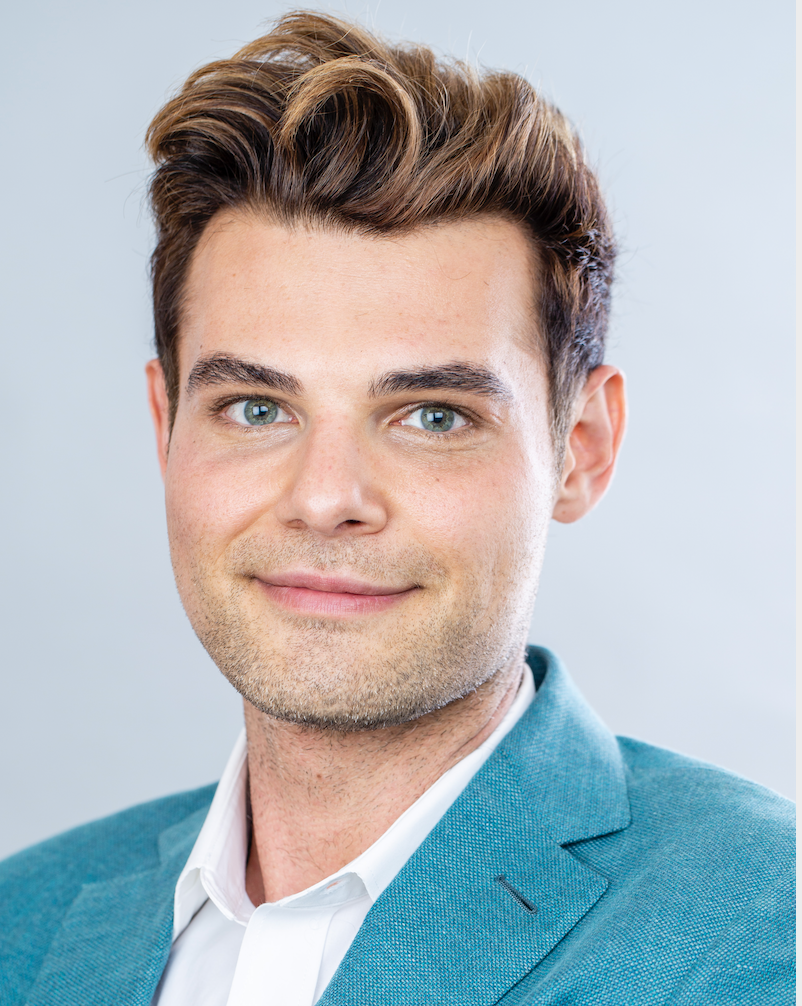 Human beings are like radios, we're sending and receiving and we don't even realize it.By turning up your channel, you ... Learn more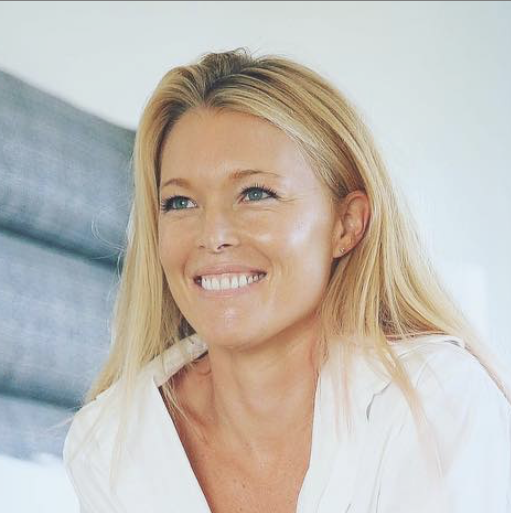 Learn how to fall in love with your radiance with Veridatta founder, Rebecca Underdown. Each class will strengthen the lymphatic system for glowing skin and magnify your projection of self-confidence.
A Full Moon Experience with Harijiwan
A Full Moon Workshop with Guru Jagat
SIGN UP FOR RA MA TV LIVE ACCESS RA MA TV LIVE FOR 24H WATCH NOW