Get Intimate with your Intuition with Professional Intuitive Noah Berman
October 1, 2020 at 12:30 pm

-

1:00 pm

PDT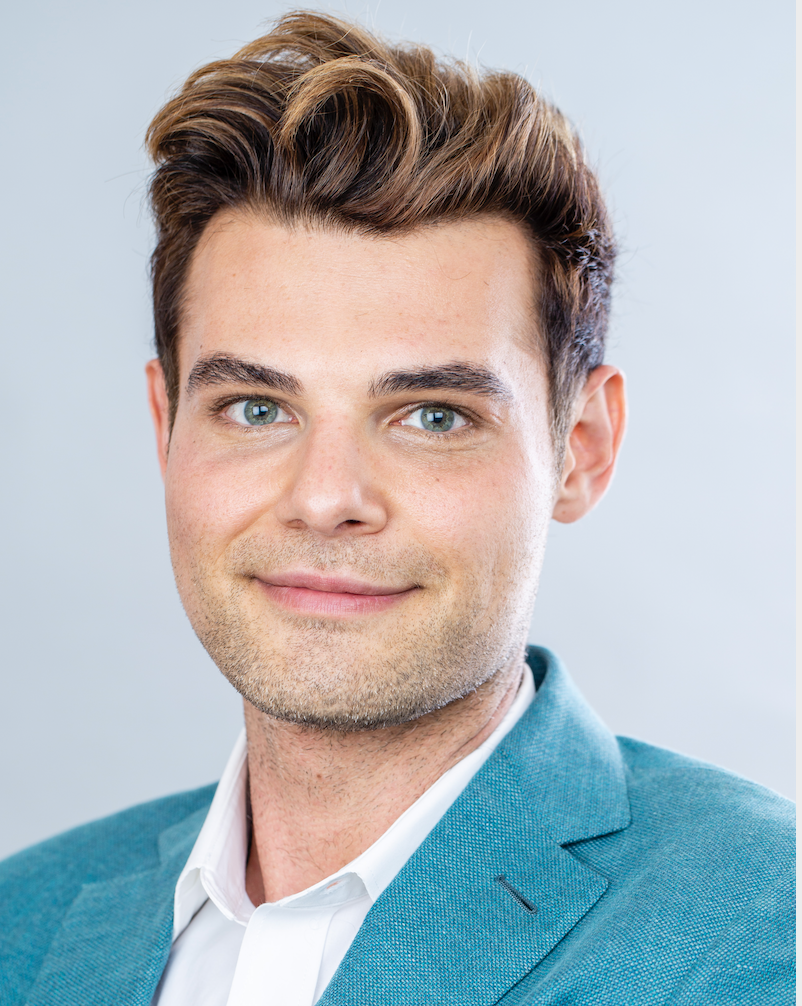 Human beings are like radios, we're sending and receiving and we don't even realize it.
By turning up your channel, you can access intelligent information you didn't even know you had available.
There's a greater intelligence that we all have access to that wants to be in embodied-connection with us.
All of the things happening now are here for us to transcend and look beyond what is happening in our 3D reality.
Everything is about listening.
____________
Noah began shifting his focus and life mission toward health and wellness when as a teen he was diagnosed with Sjorgren's Syndrome, an autoimmune disorder that caused arthritis, extreme fatigue and rashes. After seeing multiple doctors with no sense of clarity or direction, he started dedicating his attention to figuring out how to heal his body. Through lifestyle changes like diet and supplementation, Noah lost over 100 lbs and his health problems stopped presenting.
Noah William Berman is a natural medical medium and can link health issues to emotional and spiritual trauma. Noah has always been hypersensitive but began developing his intuitive abilities about ten years ago, doing readings only within his inner friend circle. After predicting an explosion in East Harlem in March of 2014, Noah decided to start talking about his abilities more openly